I have mixed feelings on this. Watching him in the middle of the night on MSNBC, I regularly see he and his cronies continually use inappropriate names and constantly degrading so many people whether politicians, like calling Hillary "Hitler" constantly, or refering to various congressmen as "idiots". Everyone on that show is a crotchedy old fool. I'm sure no worse than those I never tune into like Limbaugh, Beck and Faux newsers, but it doesn't justify this bad behavior.
NEW YORK — CBS Radio and MSNBC both said Monday they were suspending Don Imus' morning talk show for two weeks as a protest grew about his reference last week to members of the Rutgers women's basketball team as "nappy-headed hos."
The suspension begins next Monday.
MSNBC, which telecasts the radio show, said Imus' expressions of regret and embarrassment, coupled with his stated dedication to changing the show's discourse, made it believe suspension was the appropriate response.
"Our future relationship with Imus is contingent on his ability to live up to his word," the network said.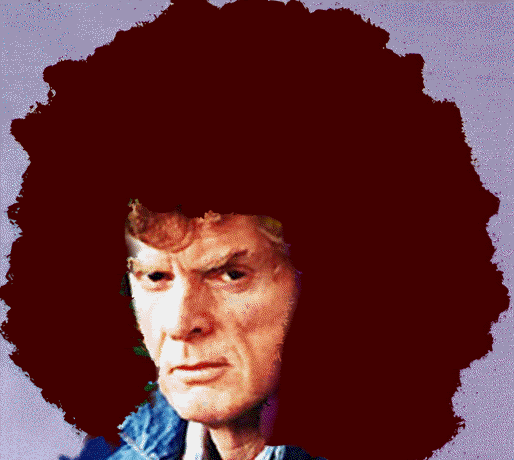 Imus, who has made a career of cranky insults in the morning, was fighting for his job following the joke that by his own admission went "way too far." He continued to apologize Monday, both on his show and on a syndicated radio program hosted by the Rev. Al Sharpton, who is among several black leaders demanding his ouster.
Huffington Post
"Imus's influence is transcending the size of his audience. Imus In The Morning, reaches about 3.25 million radio listeners a week, according to industry trade journal Talkers Magazine (plus another 335,000 an hour on TV). His radio audience is less than half of Stern's. But blue-chip and family-oriented advertisers like Chrysler, Bigelow Tea and The New York Stock Exchange are prepared to pay top dollar to flog their brands on Imus; his show commands advertising rates of $1,333-$1,500 per thousand listeners versus about $1,000 for Limbaugh and Stern, according to industry sources."