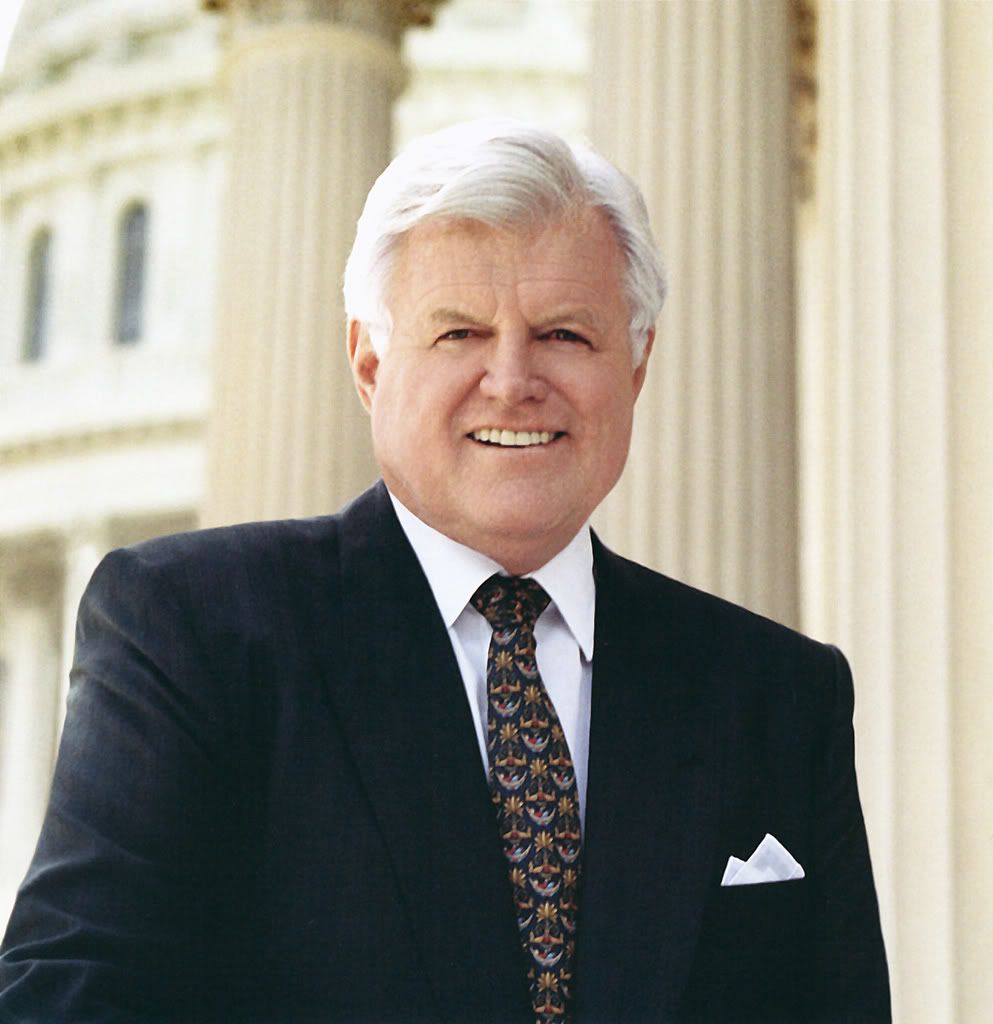 Breaking:
Kennedy has brain tumor
Sen. Ted Kennedy has a malignant brain tumor, doctors treating him at Massachusetts General Hospital said today.
Tests performed over the weekend at
Massachusetts General Hospital
in Boston indicated that Mr. Kennedy, 76, has a type of cancer known as a malignant glioma in the left parietal lobe, the upper left portion of his brain. Mr. Kennedy, Democrat of Massachusetts, suffered a
seizure
on Saturday in Cape Cod and was airlifted to the hospital for treatment.
The doctors said on Tuesday that the senator was "in overall good condition," had been walking around the hospital, and had suffered no more
seizures
since Saturday.
"The usual course of treatment includes combinations of various forms of radiation and
chemotherapy
," Dr. Lee Schwamm, the vice chairman of neurology at Massachusetts General Hospital, and Dr. Larry Ronan, a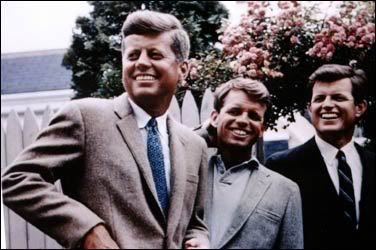 primary care physician at the hospital, said in a statement issued Tuesday afternoon.
The
National Cancer Institute
says that malignant glioma is the most common form of brain cancer, accounting for about 9,000 cases diagnosed each year in the United States. The prognosis depends on the severity of the
tumor
, although
the institute's website
says it is generally poor.
White House spokeswoman Dana Perino said President Bush was "deeply saddened" by the news.
I might add that of course CNN and MSNBC are using this crisis to promote Obama's campaign and are showing tape of him almost nonstop. No mention of Clinton's, either of them, once. But video of Obama is played repeatedly and his comments. Even Wolf described his interview with Obama as emotional and then they showed the video and Obama was COLD AS ICE. He was all politician with his comments and came off condescending and arrogant as usual.